Special Education Solutions is the leading provider of professional development programs and technical assistance on the IDEA dispute resolution mechanisms.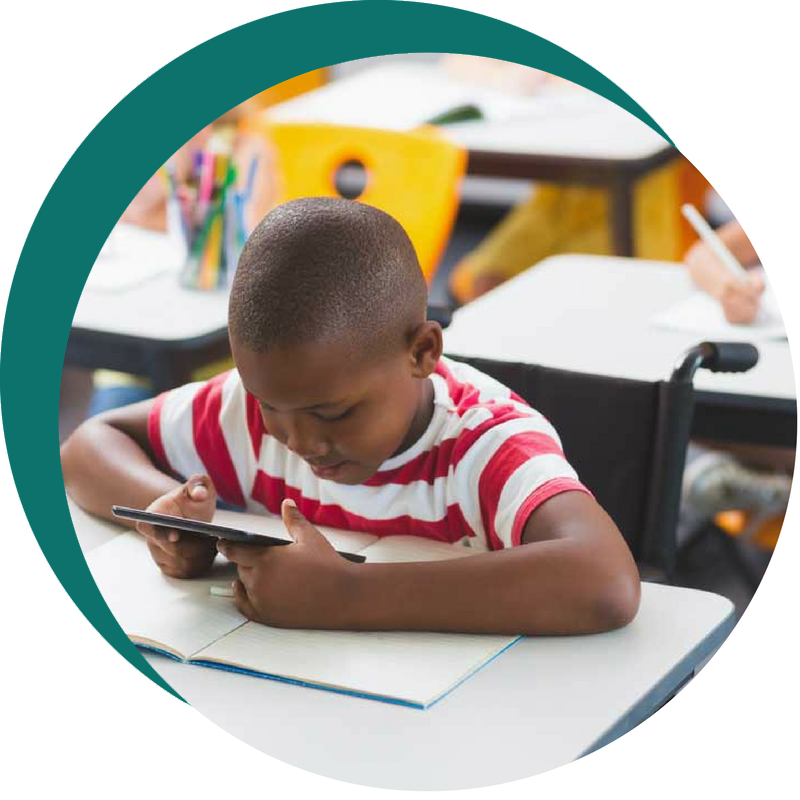 Students Come First
We work with SEAs to uphold the rights of students with disabilities.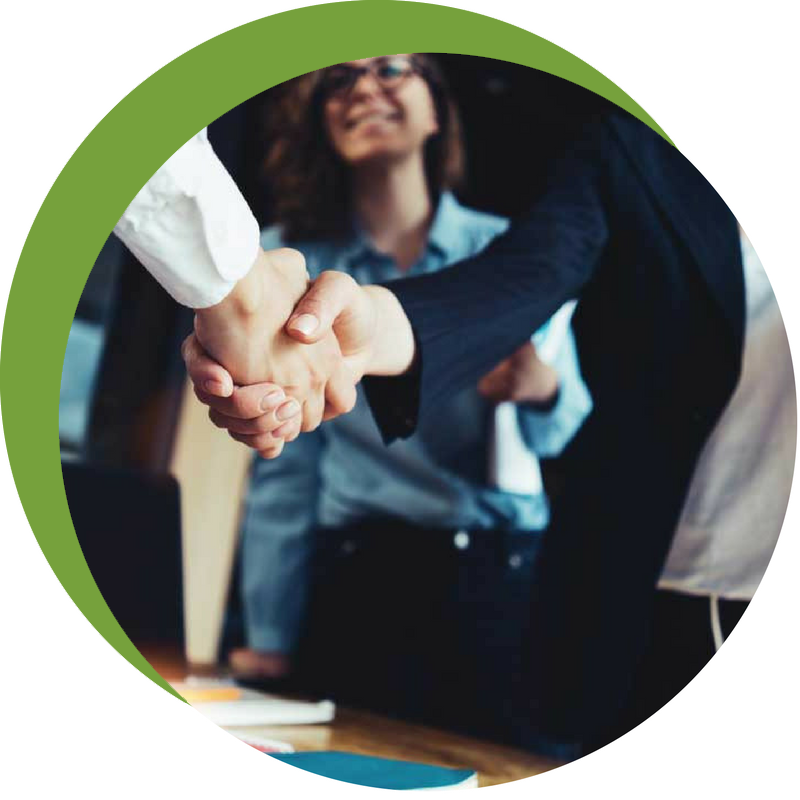 Solutions for Success
We help clients find solutions that promote successful outcomes.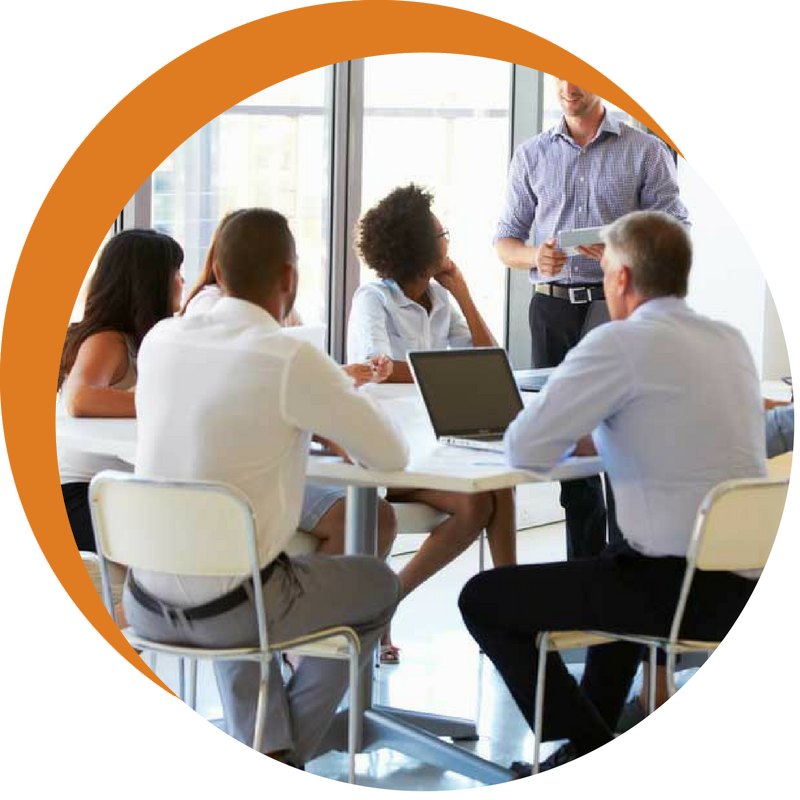 Training for the Pros
We enable key partners to maintain the skills necessary to fulfill their roles.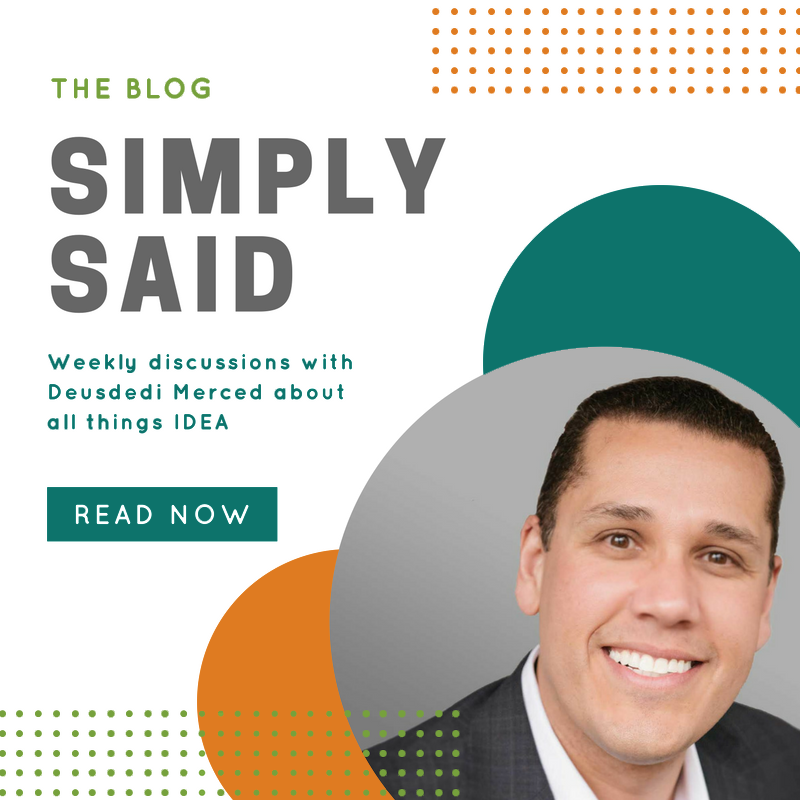 JOIN OUR MAILING LIST
Subscribe to our mailing list and get interesting articles and updates to your email inbox.
B.B. v. Delaware College Preparatory Academy, No. 19-1649, 2020 WL 63924976 IDELR 1 (3d Cir. Feb. 11, 2020), a nonprecedential decision, may be of interest to impartial hearing officers in making determinations about which claims are timely and which are barred by...
read more