Special Education Solutions is the leading provider of professional development programs and technical assistance on the IDEA dispute resolution mechanisms.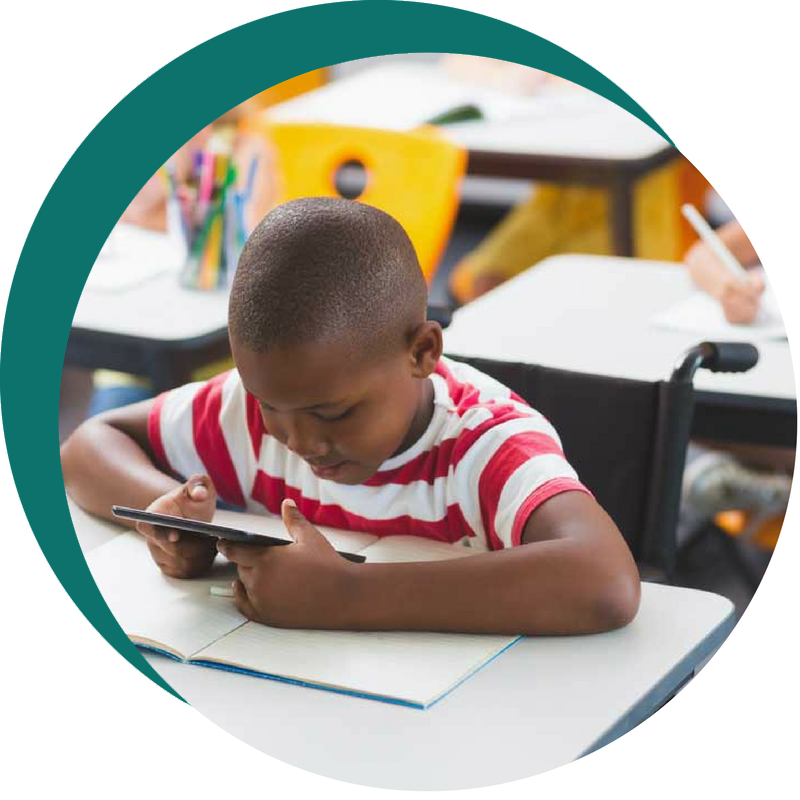 Students Come First
We work with SEAs to uphold the rights of students with disabilities.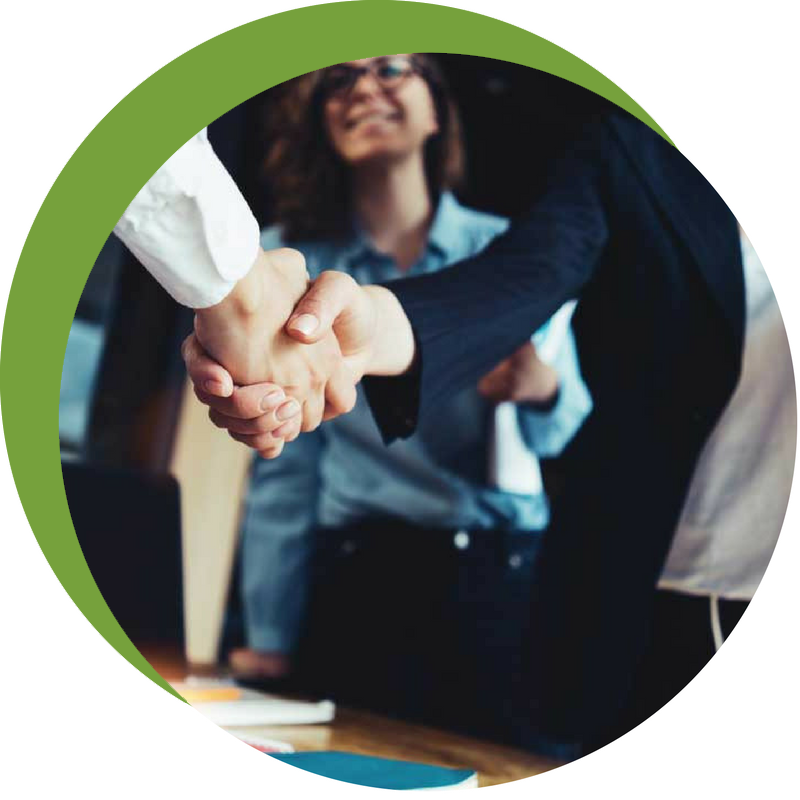 Solutions for Success
We help clients find solutions that promote successful outcomes.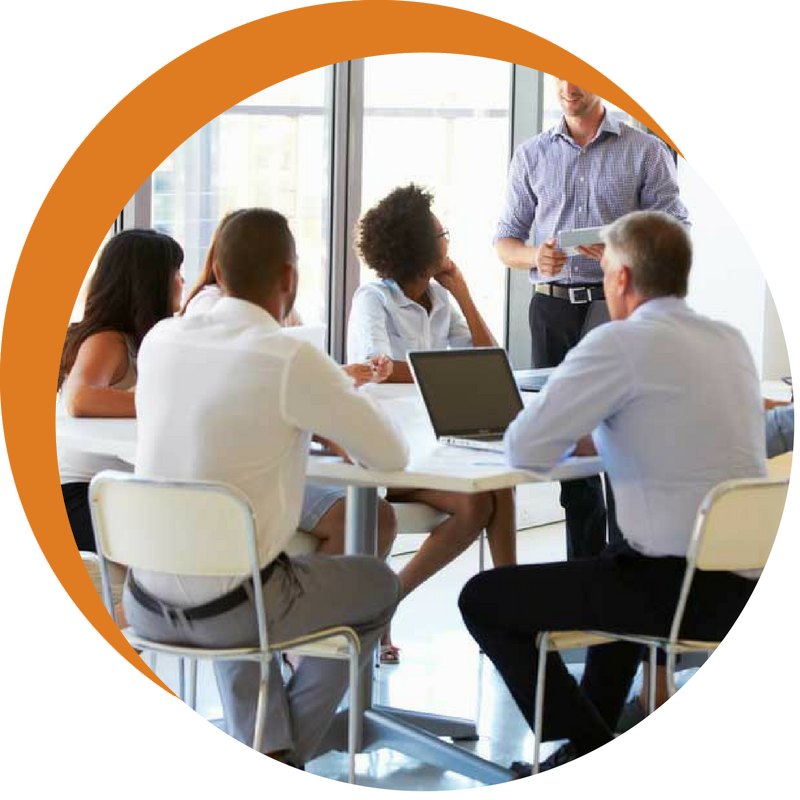 Training for the Pros
We enable key partners to maintain the skills necessary to fulfill their roles.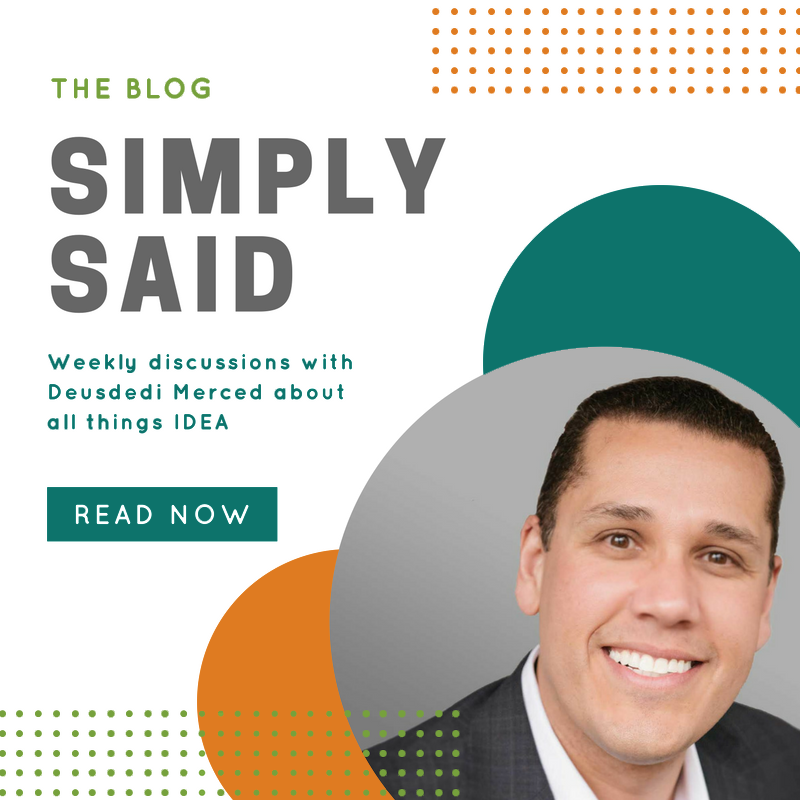 JOIN OUR MAILING LIST
Subscribe to our mailing list and get interesting articles and updates to your email inbox.
Board of Education of the North Rockland Central School District v. C.M., 744 F. App'x 7, 72 IDELR 172 (2nd Cir. 2018), is a noteworthy case despite the fact that it is nonprecedential. The case involved a unilateral residential placement undertaken by the parents of...
read more